Northern Beaches Reader's Festival
The upcoming Northern Beaches Reader's Festival is being held in the Avalon Recreation Centre.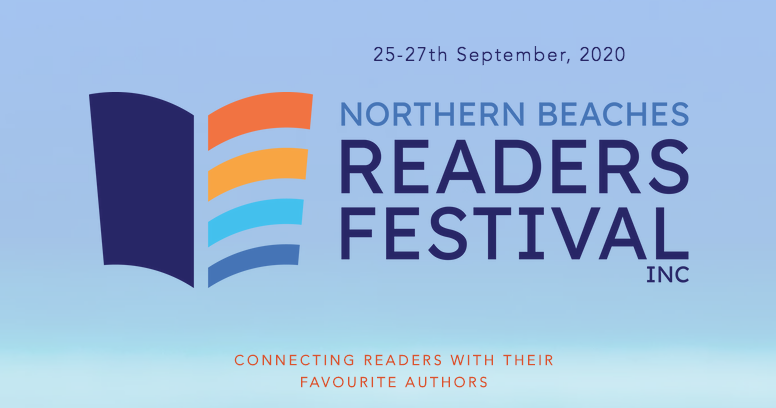 The Northern Beaches Readers' Festival Inc is an event focused on connecting readers with popular Australian authors. Running from 25 – 27th September, 2020, in Sydney's beach-side suburb of Avalon, the festival will feature some of Australia's leading authors in panel discussions and more intimate 'in conversation' events. The library will assist in a small way.
For more information, please see: