Radio Interview with Avalon Library
The Avalon Story – Saturday 21st May at 9am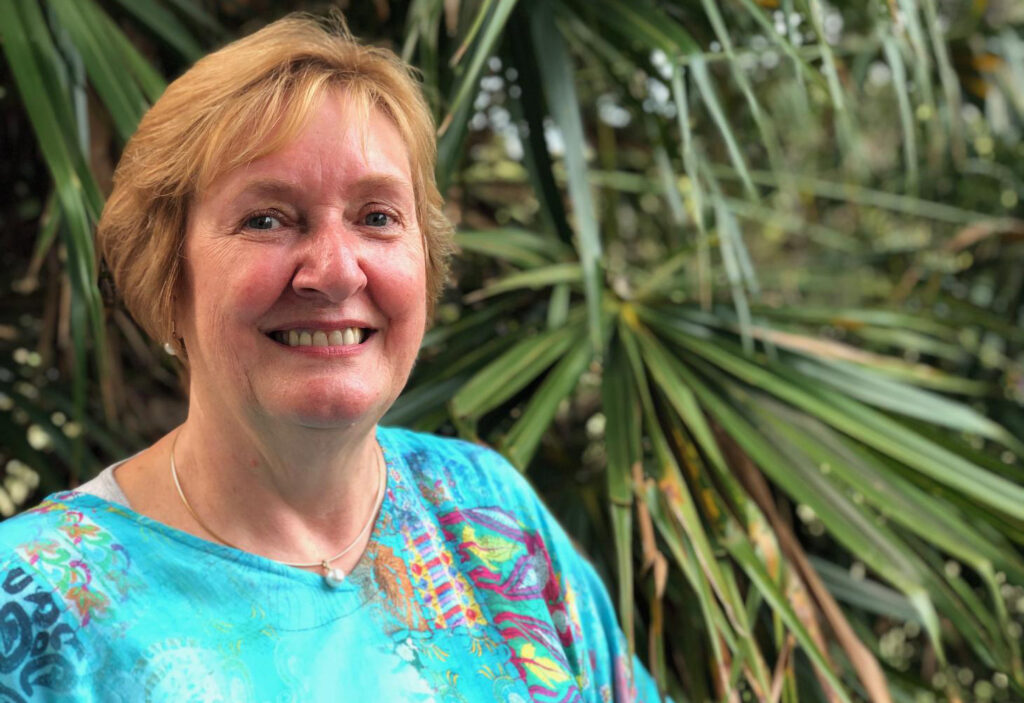 Listen to a radio interview with Meg Dunn talking about the Avalon Community Library story.
Meg is interviewed by David from NB Community Radio.
Listen here: https://www.mixcloud.com/TheAvalonStory/
People can listen to it broadcast live on 88.7 and 90.3FM (88.7FM covers the Northern half of the Peninsula), or streaming live on our website, www.rnb.org.au, or on the smartphone app TuneIn Radio (a free download). They can also listen to it at any time free on demand at www.mixcloud.com/TheAvalonStory. All six of our interviews so far are accessible on Mixcloud.
Read all about it in Pittwater Online News